CONTACT AMRÊVE
Our line is crafted with you in mind. We'd love to hear what you think. Visit our FAQ page for more information on our sustainable brand.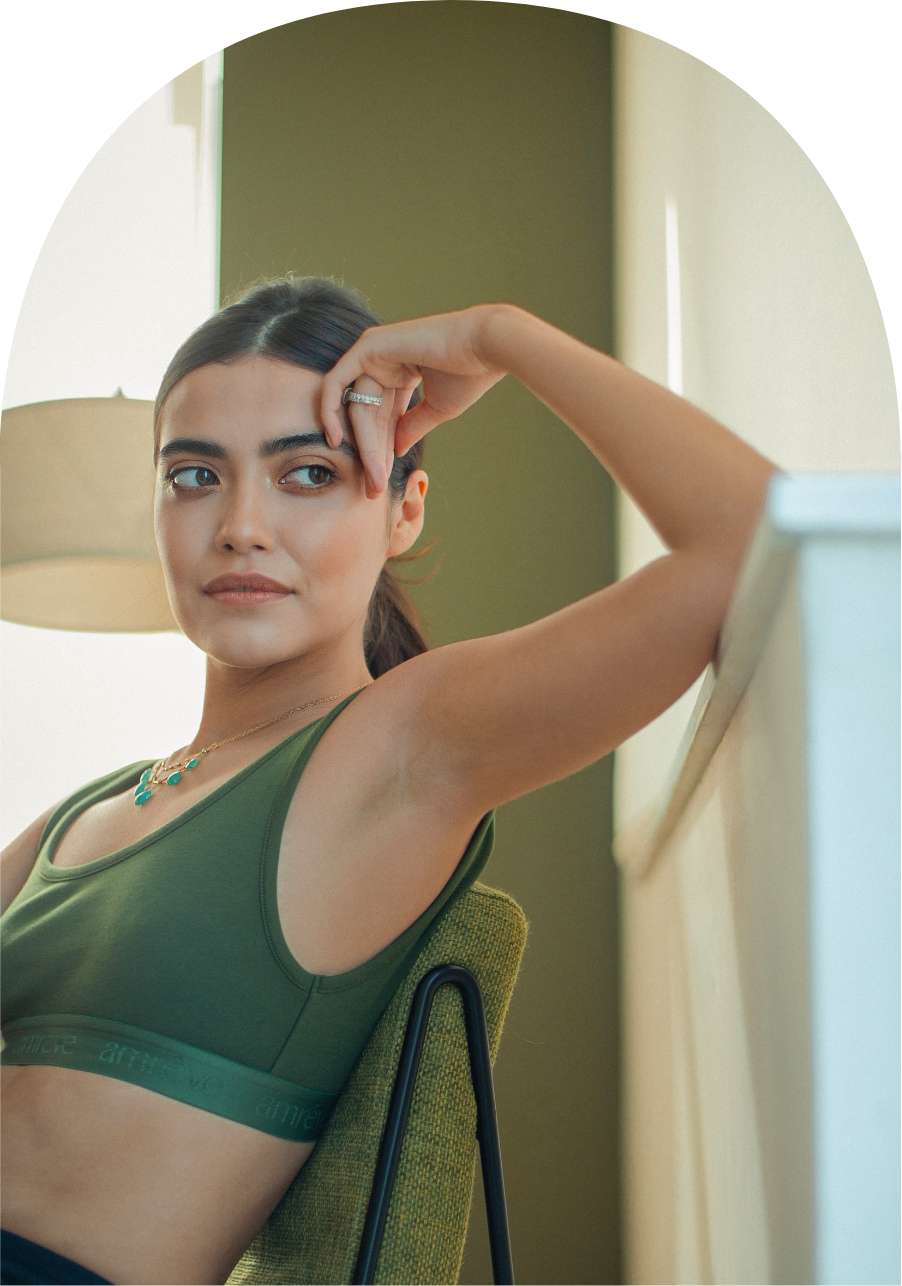 INQUIRIES

Contact us below for questions on wholesale, partnerships, or other inquiries.
AMRÊVE FAQS
Visit our FAQs page for further information on returns, exchanges, sizing, garment care, and production.
Learn More